Why Travel with Caravan?
Why Travel with Caravan?
Excellence Since 1952
You can trust our years of experience with tours of superb quality and excellent value. Caravan has enjoyed the same family management and ownership since 1952.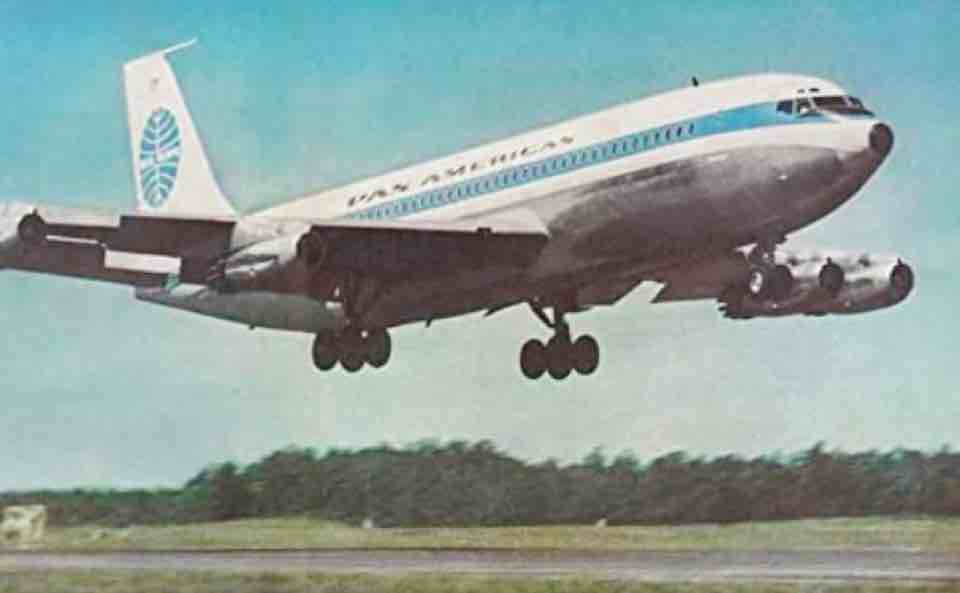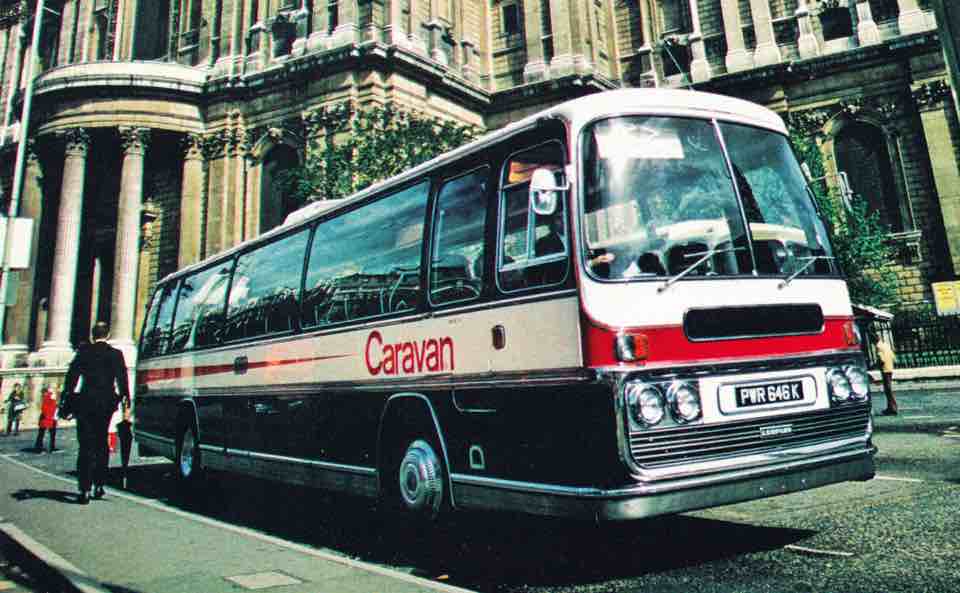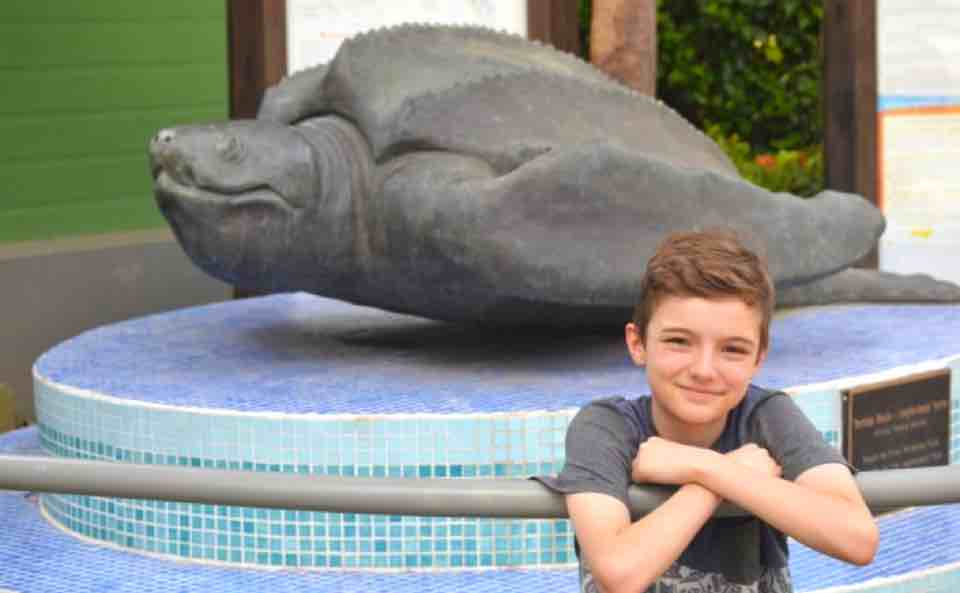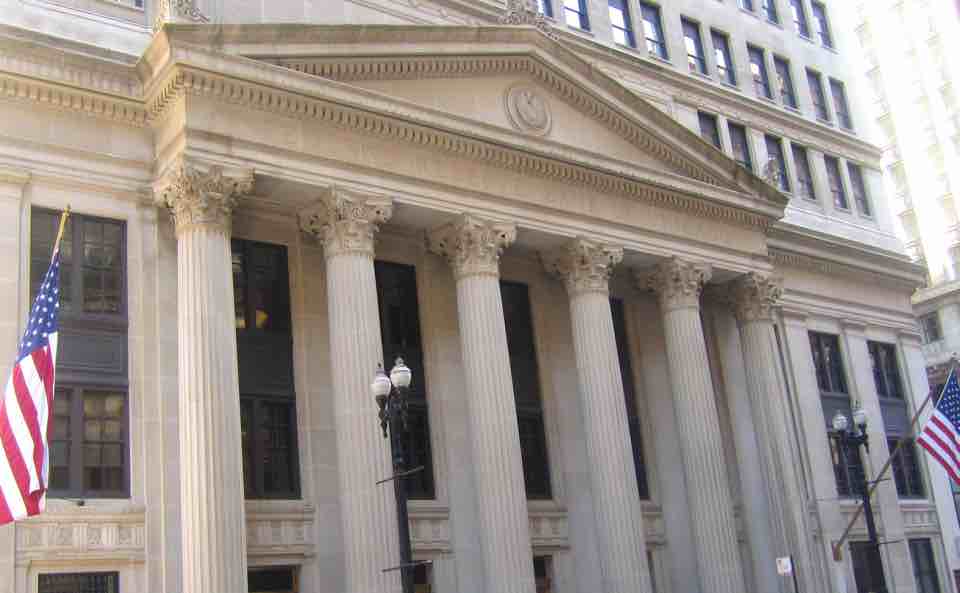 Caravan's Proud History
In 1965, Roger Mudd hosted a two-hour CBS TV special on Caravan Tours. This TV production took about one month to make and was so successful it inspired the 1968 romantic comedy movie "If it's Tuesday this must be Belgium." In the early 50's the Mayor of Dublin presented Caravan with the Key to Dublin for bringing the first American tour to the city after WWII. Since then, Caravan has been recognized as a pioneer in travel. You can trust in our stability, experience and dedication to quality.
Great Hotels
Stay at park lodges, scenic resorts, and excellent hotels in great locations. See hotel descriptions on each tour page.
Meals
Most meals included within Latin America. For USA and Canada tours, included meals are listed on each itinerary page. Bottled water is provided on motorcoaches in Latin America.
Complete Sightseeing
Enjoy complete sightseeing with more visits, extra features, and local guides.
Fully Guided by Tour Directors
All tours conducted from start to finish by professional tour directors, who are fluent in English, experienced, and fun.
All-inclusive
Caravan includes all activities listed in the tour itinerary page. Caravan does not sell any optional activities which can add hundreds of dollars to your tour price. Your free time is scheduled in great settings where there is no need to buy additional expensive activities.
Shopping Freedom
Caravan will not bring you to overpriced shops in exchange for payments. Caravan gives you ample opportunity and time for great shopping, and the freedom to choose where and when to shop.
Great Value, Book Early
Caravan's strong buying power gives you great vacations at prices much lower than you can find anywhere. In a typical year, most of our tours sell out quickly. Book early for the date you prefer and the best air fare.
How does Caravan Tours sell these tours for such a low cost?
Caravan delivers volume to our suppliers, who in turn reward us with their very best prices. We in turn pass these savings on to you, and you reward us by buying our tours. As volume continues to rise, we then receive even better prices from our suppliers, and we pass even greater savings on to you. This year our tours are better than ever.
Trade Association Memberships
Caravan is a member of ASTA (American Society of Travel Advisors), NTA (National Tour Association), ABA (American Bus Association), CLIA (Cruise Lines International Association), and ACMA (American Catalog Association).